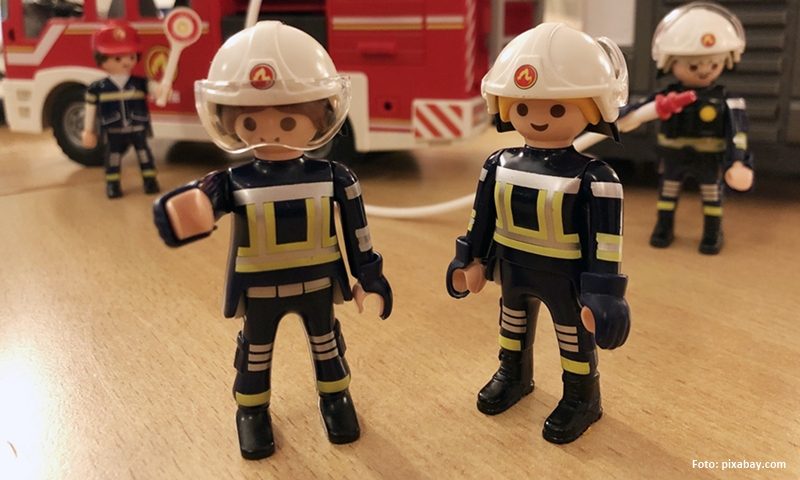 Fire on the company premises is an absolute horror scenario. Implementing the right protective measures and precautions can hugely reduce this risk. Preventive fire protection is therefore a key focus in fire protection assistant training. Other aspects include what to do in the event of a fire and how to use a fire extinguisher. All companies are required by law to ensure that staff are trained as fire protection assistants.
To be well prepared in the case of an emergency, two dissol GmbH employees received fire protection assistant training at the Workers' Samaritan Federation ASB Oberhausen / Duisburg. This organisation had already conducted a first aid coursefirst aid course on our premises for the entire workforce at the beginning of the year.
Our colleagues gained valuable knowledge and insights during their training and are now keeping a keen eye on escape routes, fire doors and fire extinguishers.