We are firmly committed to delivering the best possible quality for our customers. Continuously further developing and optimising our products and work processes is therefore a matter of utmost importance to us. Over the past years, the 5S method has become part of our corporate culture, and since introducing it we have noticed significant improvements. Operating processes flow smoothly and our workplaces look welcoming and tidy.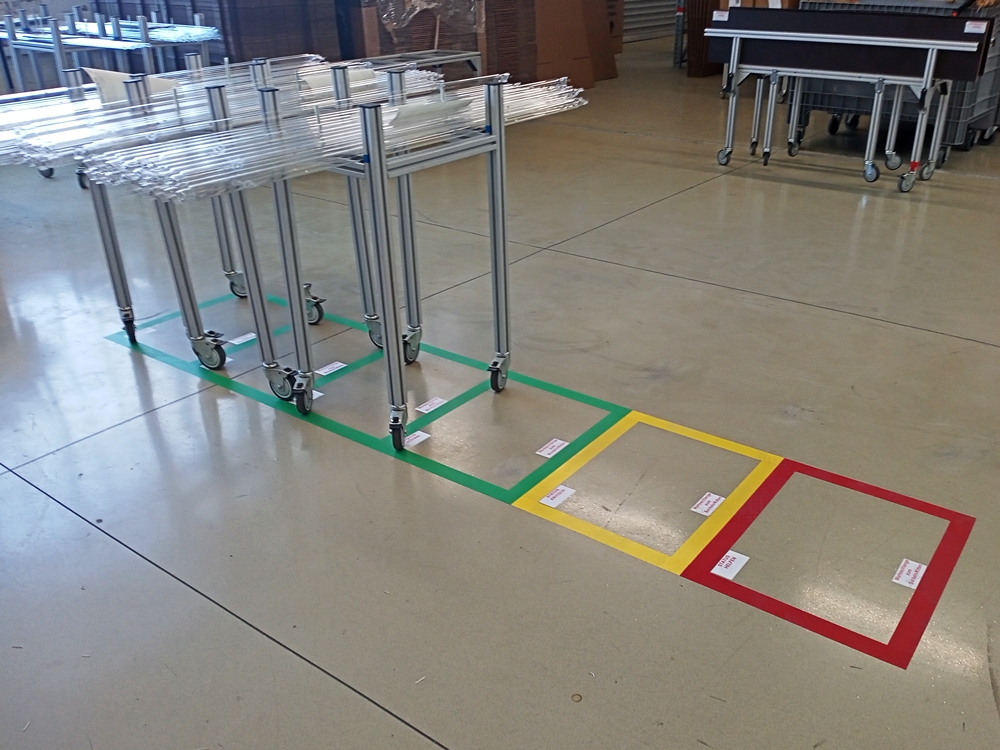 5S is a systematic procedure for keeping the working environment clean and orderly with the effect of reducing waste, such as long distances or having to search for tools and material. At the same time, workplace safety and ergonomics are considerably improved.
The five letters stand for Sort, Systematise, Shine, Standardise and Sustain. The 5S method was originally developed by Toyota, whose success is based on a consistent process of continuous improvement – "Kaizen" in Japanese.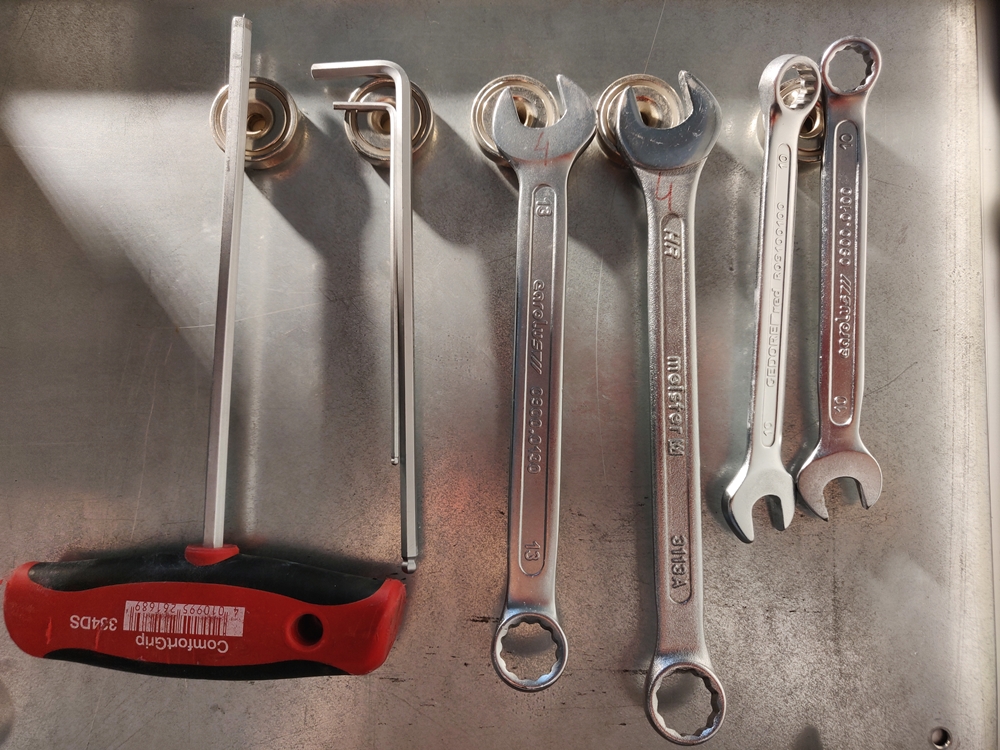 In our day-to-day work, 5S means that materials and equipment belong in a certain place, operating practices are precisely specified and documented, and workplaces and machines are cleaned and maintained on a regular basis. 5S only works if everyone pulls together. That's why we regularly encourage our employees to be on the lookout for opportunities for improvement in their working environment. And true to the motto "A little progress each day adds up to big results", we're getting a bit better all the time!