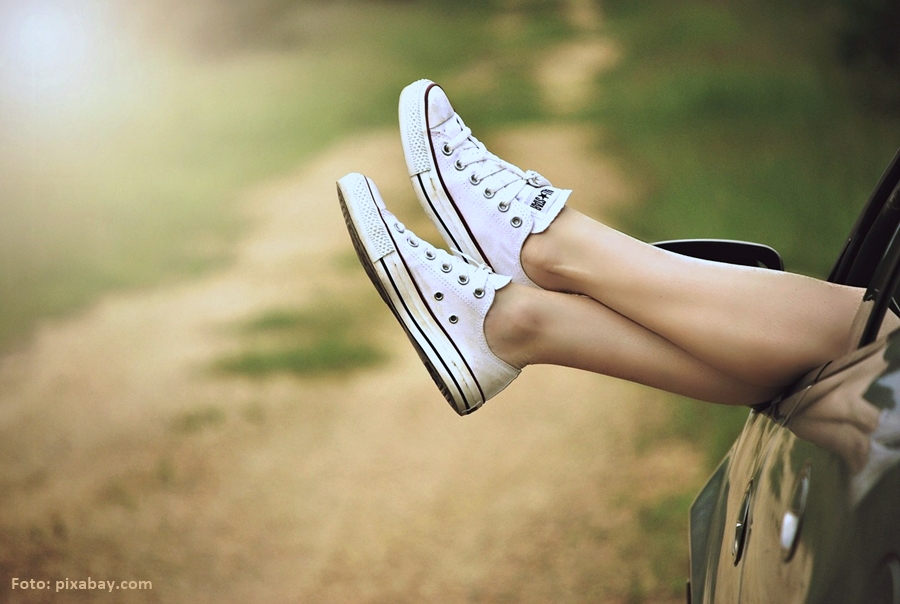 Having a long weekend every week – the 4-day week makes it possible. Since July, we at dissol GmbH have been working "only" from Monday to Thursday and enjoy the weekend from Friday on. Of course, this does not mean that we are any less hardworking now! We make up for the Friday hours in the other 4 days. Our weekly working hours are – for the full-time staff – 37 hours.
The 4-day week has already been tested in recent years in pilot projects in countries like the UK and Spain. Most companies drew a positive balance after the test phase and have stuck with the 4-day week.
In Germany, too, the discussion about the 4-day week has gained momentum. We at dissol GmbH are always open to new ideas and have decided to try out this working time model. We hope that the 4-day week will lead to a better work-life balance for our employees. We also save energy (machines, heating, etc.), which has a positive effect on the company balance sheet and the environment.
And last but not least, this model could be a good argument for new colleagues to join us.